ELIZABETHANS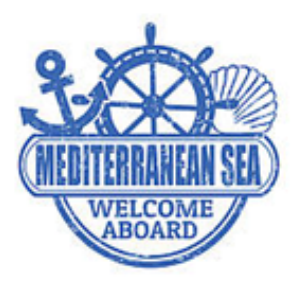 ''CRUISING AROUND THE MEDITERRANEAN"
Our sea-land adventure of 6 countries and 15 ports
.
Mark your calendar today to travel with Gene Finnegan and John Rainey,
when they present an hour of photos and commentary,
featuring their recent relaxing exploration of countries
and villages of the western Mediterranean:

Valencia, city of arts and sciences,
Barcelona, a most affluent heritage,
Malta, a medieval gem,
Toulon, France's feast of the senses
Pisa's leaning tower and cathedral
Naples, rich in history and stunning beauty
Monaco, gambling capital of the world
Rome, featuring the Vatican
Florence, zenith of marble, canvas, and architecture
…and more!


The Elizabethans' sponsored evening
for all who love to travel –

Monday, October 3rd
Paterson Hall
7:00 p.m.









---
BIRTHDAY CLUB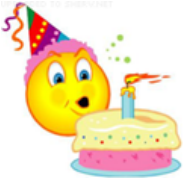 Thursday March 9th @ 11:15am
KT's Diner, 5157 Suder Ave














---
RETIRED MEN'S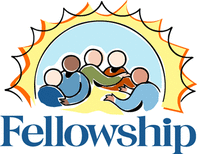 Any men are welcome to come on the first Thursday of each month at 8:30am for coffee and donuts in the youth room at the church.

Thursday: March 2, 2017 @ 8:30am




---