Pastor - Rev. Jon Komperda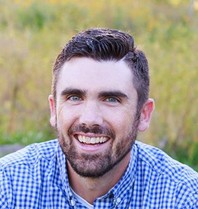 Our Pastor, Jon Komperda began his ministry with us on September 1, 2010. He graduated from Trinity Evangelical Divinity School in Deerfield, IL in 2008. Jon loves spending time with his family: his wife, Lauren and 3 kids--Leah, Asher, and Baden.
JonKomperda@gmail.com
---
Director of Music, Organist , Choir Director - Kevin Korecki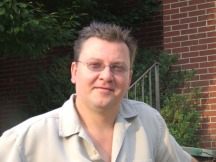 Our congregation is truly blessed with the wonderful musical talent of Kevin Korecki. He is the director of music, organist, choir director, and co leader of our contemporary group "Touched by Faith" that leads our worship on the third Sunday of each month.
---
Custodian - Don Curtis


Don has been a member of Point Place UCC for many years.
---
OFFICE ADMINISTRATOR - cINDY fRANKLIN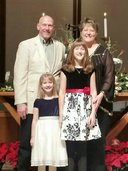 Cindy is our new office administrator, handling a little bit of everything, including most of our bookkeeping. She lives in Point Place, has two daughters, Sasha and Danica, and is married to Scott.
---
Nursery Attendant - Juliana RODRIGUEZ



Juliana is our new nursery attendant and a middle childhood education student at Owens. She will be around on Sunday mornings, of course, taking care of our littlest ones!


---
Pastor Emeritus - Rev. John J. Rainey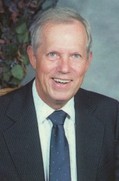 Rev. John J. Rainey was called to Point Place United Church of Christ in 1969 and retired in 1995. In 1996, Rev. Rainey, after his retirement, was designated Pastor Emeritus (retired yet retains his honorary title of his position). He also celebrated his 50th year of ordination.


---
Contact us at 419-726-7390 or
Email